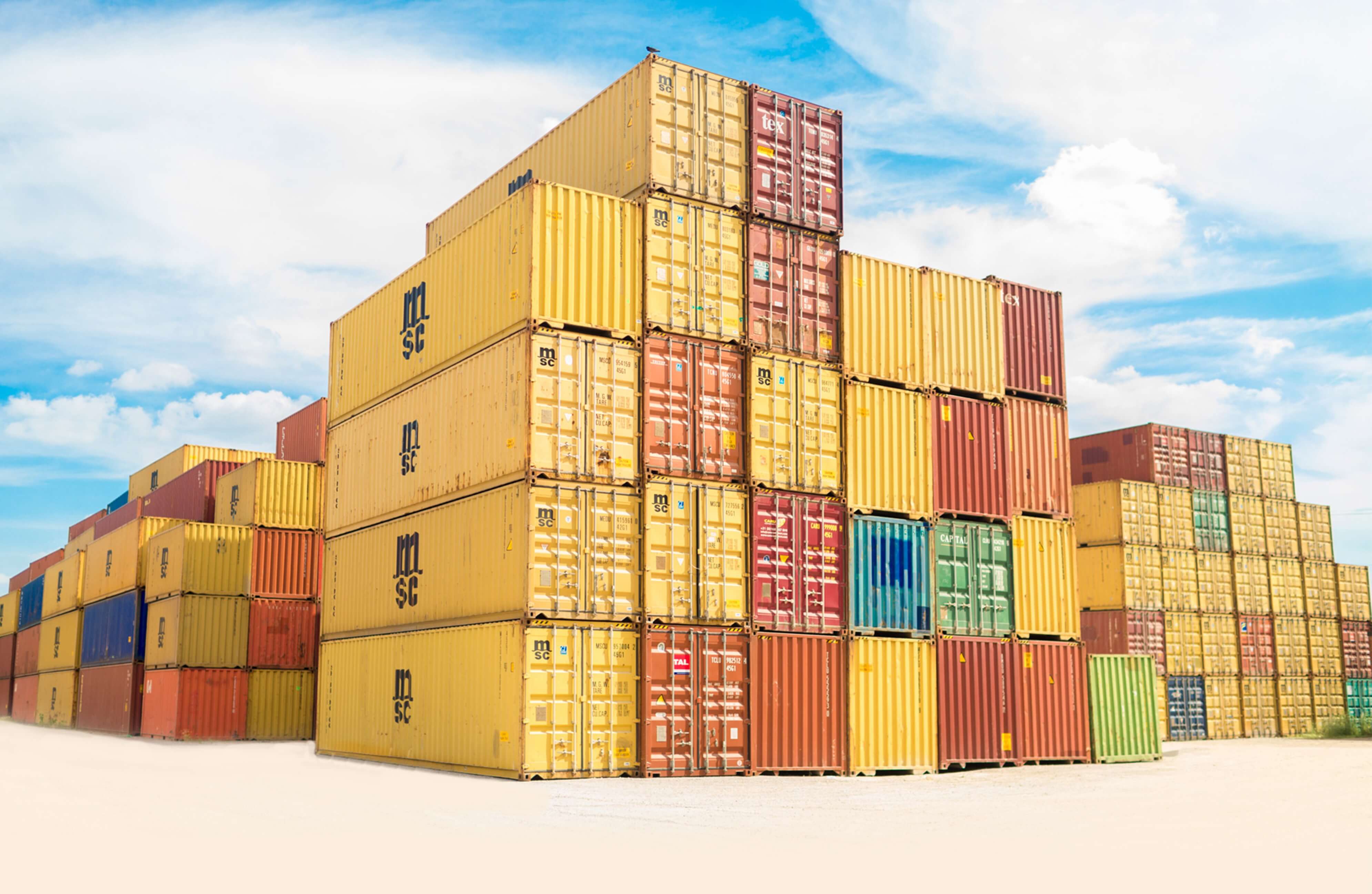 Systematic Approach
Our approach to freight forwarding, transport, logistics and warehousing services is actually quite simple. We have developed a four prong strategy or parameters as we call them in our in-house meetings. These are mentioned below.
Analyze customer requirement/s.
Provide the best possible solution; the one that is the fastest, intuitive and available at an attractive price point.
Measure the success rate by follow up with the customers.
Improvise our services ( Only if a flaw is found ) based on the feedback.
The last parameter motivates us to innovate and introduce strategic ideas in our services. We at Express Freight & Logistics aspire to create transport and warehousing solutions which are flexible in nature and not just a standard feature. For customers it means addressing one window for all their freight, transport and warehousing queries.
Whether it is inland to port, port to port or port to inland transport, our dedicated team of onsite and office staff reduces the burden of complex supply chain management of our customers.  Moreover, our impeccable global network of like-minded, passionate freight forwarders and a strong technological infrastructure helps us address even the most critical transport and logistics requirement with great ease.
All this makes us one of the most preferred, world-class, integrated freight companies of India.