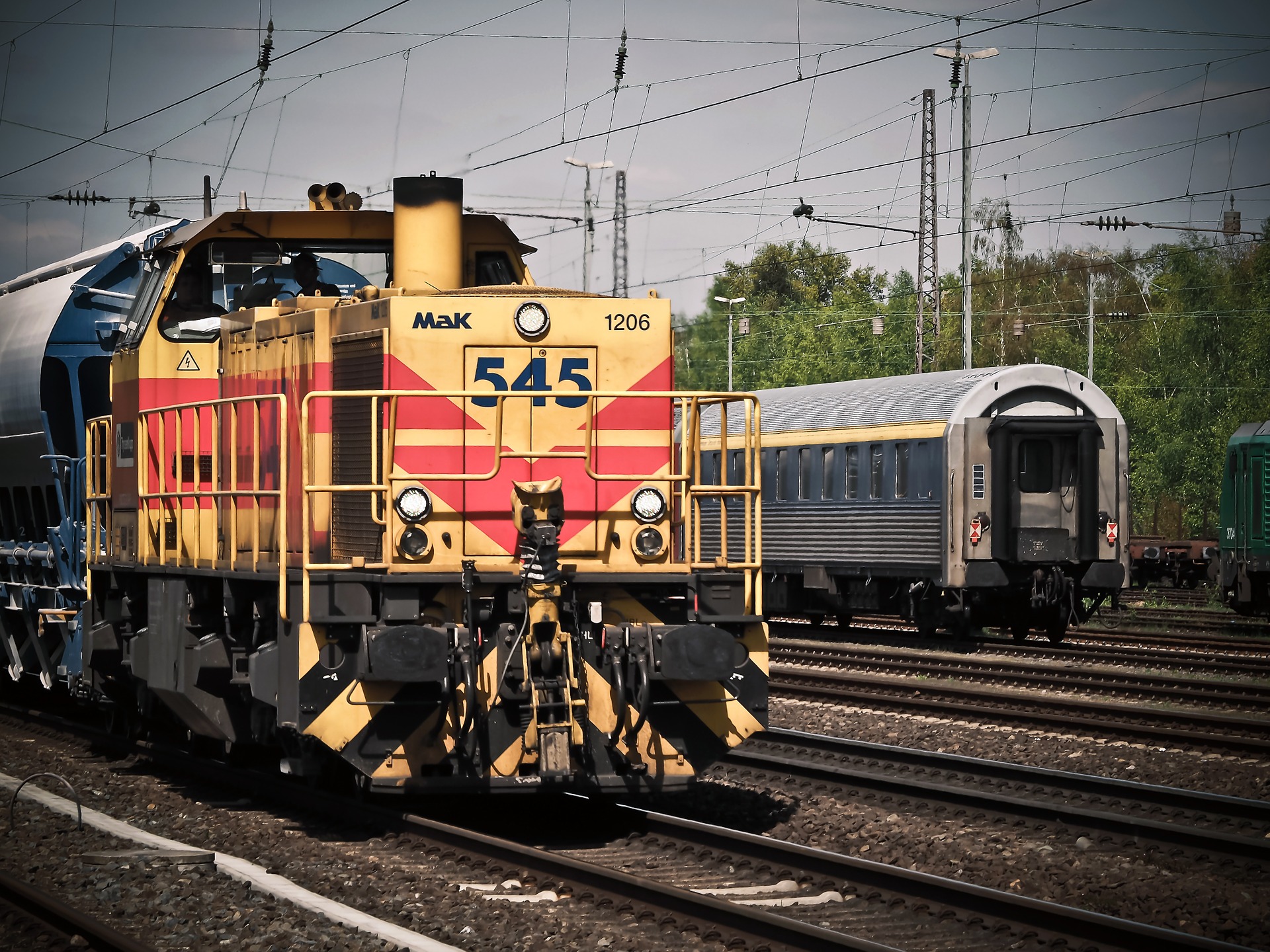 Railway Logistics
One of the most affordable ways of transporting raw / finished goods especially those which are not packaged is freight train or goods train as it is popularly termed in India.
Railway not only provides a cost effective way of moving cargo from the place of origin to the destination source it is also a vital flux between the shipper and the consumer. Such goods are used immediately after unloading and therefore form an integral link of the logistics chain.
Some of the essential features of railway logistics include; sustainability, flexibility, large hauls and long distance movement, and quick loading and unloading through hydraulic equipment. Railways also provided a definite timeline for pickup and delivery as they maintain strict schedules. Unlike road, sea and air cargo movement, railway is more often than not immune to the vagaries of nature making it extremely dependable.
Express Freight & Logistics offers railway transport in an array of forms – from ship to wagons, from wagons to trucks and sometimes from wagon to wagon. We deliver goods in open or enclosed wagons depending on the merchandise. We have good rapport with railway transport officials and railway logistics agents across the country. It simply means our customers' goods are in safe hands.
We strive hard to provide safe and secure environment when it comes to transportation of goods. This is typically achieved through highly trained equipment operators, experienced cargo handlers and intelligent planning.