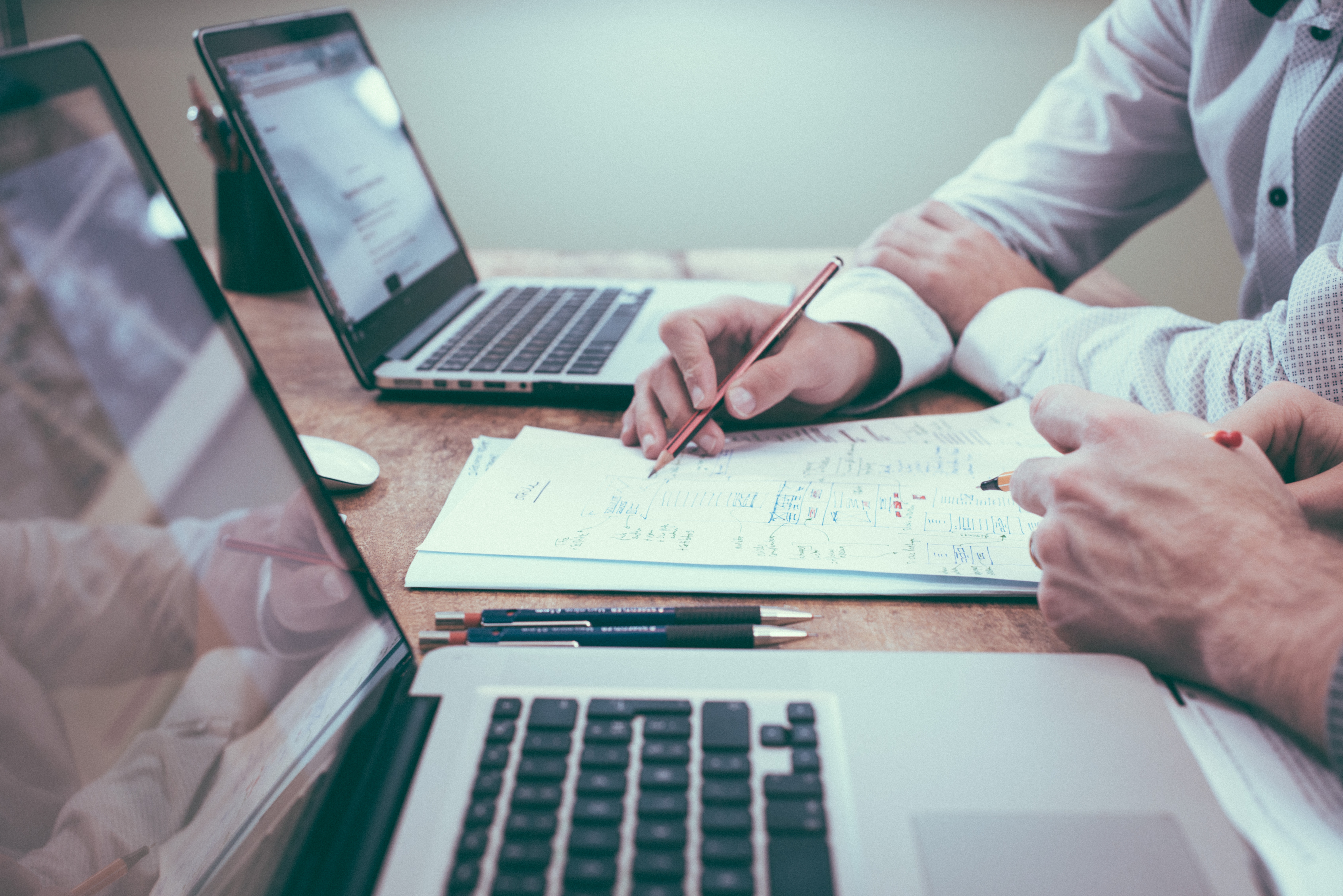 Highest Regards For Business Ethics
We at Express Freight & Logistics follow rigorous code of conduct, professionally as well as personally. This simply means even our agents and overseas partners need to follow these strict guidelines. We are fanatic when it comes to customer and shipment details. At no point in time we disclose this crucial information to anyone outside of the shipment loop. Moreover, we verify and monitor our shipping partners' attitude towards information leak, and if found unsuitable to our set of ethos and principles, we immediately disassociate from the said entity.
We work with business partners who are well versed with shipping laws ( Local and Federal ) governing their respective domain and country. It translates into ethical code of conduct while shipping goods. We never engage in competition with fellow businessmen, especially when it comes to price rigging or price fixing. Express Freight & Logistics maintains a healthy and unbiased relationship with transport and shipping companies. Ultimately, our customers reap the benefits of our strong belief in "Highest regards for business ethics ". It translates into freight forwarding and warehousing services of the highest value.
We have build a long list of satisfied customers through our ethical business principles which includes data protection, affordable pricing and legal shipping methods.